DONATE: WATER
Please consider donating to one of the charities listed below!
Baykeeper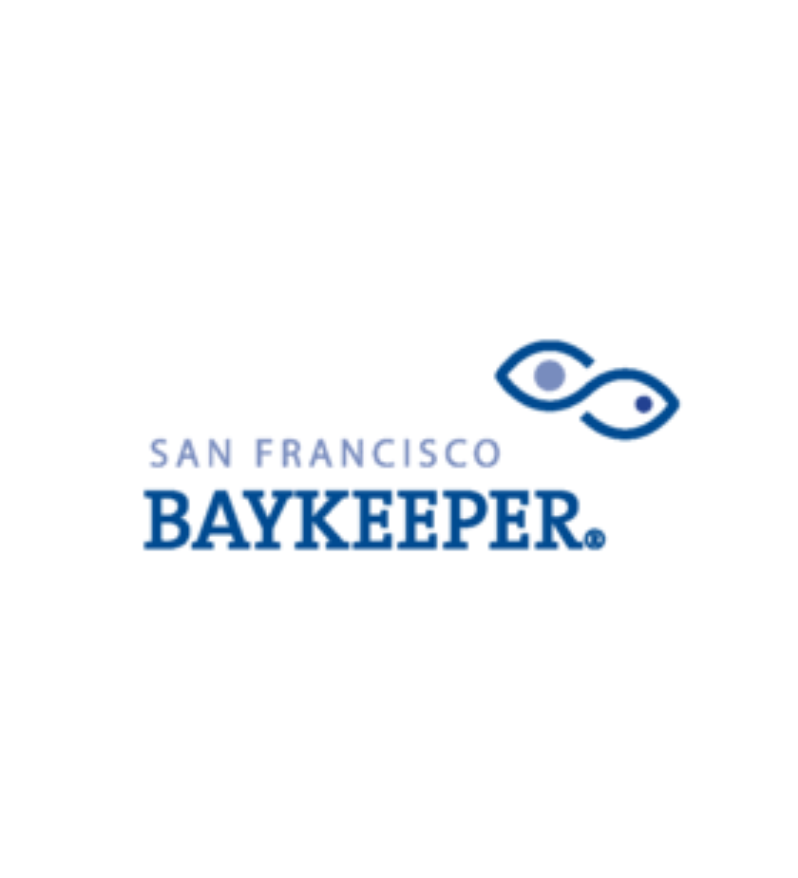 "Baykeeper is your strongest advocate for a healthy and vibrant San Francisco Bay, and with your support, we're tackling the most crucial pollution threats. Your gift will help us secure the best possible protections for the Bay, its wildlife, and Bay Area communities."
Greenpeace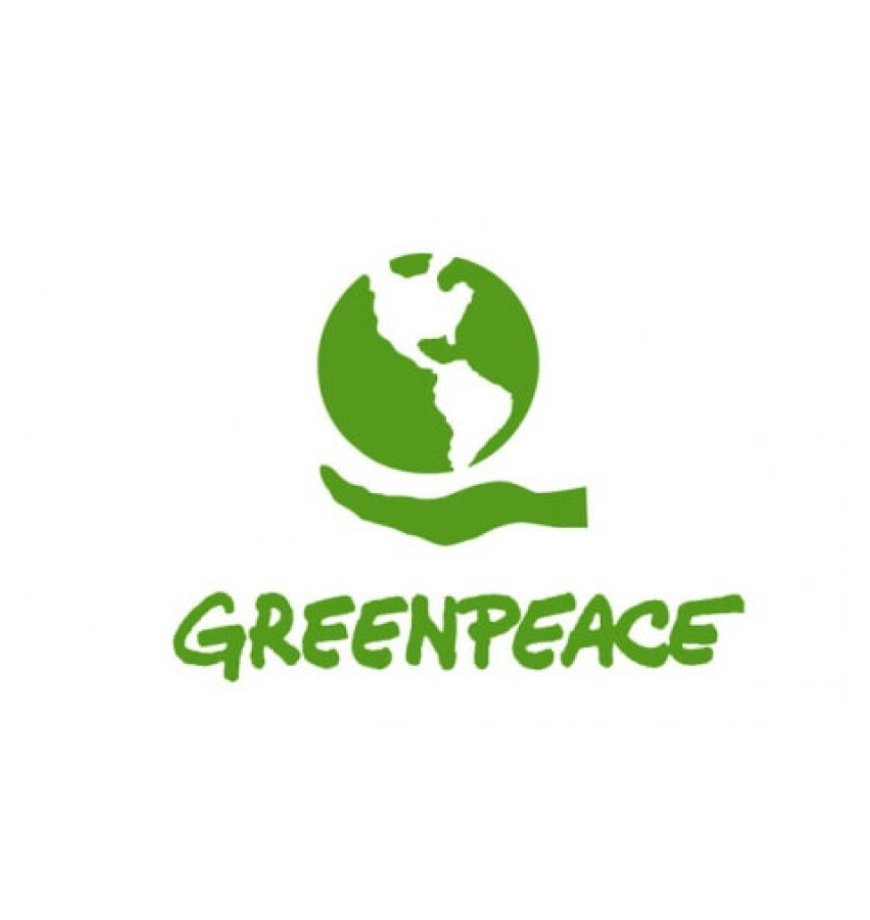 "The fossil fuel industry is full steam ahead in their exploitation of our planet — but at what cost? Our communities have been left to pick up the pieces as the industry contributes to the increasingly extreme and expensive climate disasters we experience. "
WCS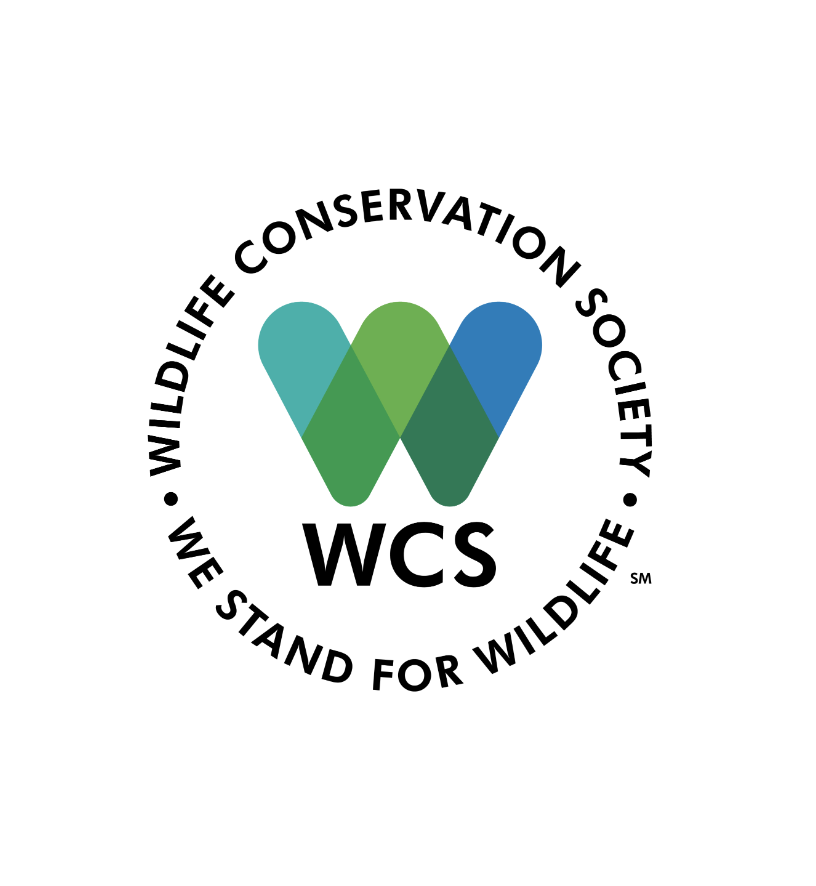 "Your gift helps protect wildlife and the wild places they need to provide a healthy planet for us all."