DONATE: FISHING
Please consider donating to one of the charities listed below!
Seaspiracy
"Supporting us with a monthly or one-off donation is an incredible way to help us continue fighting for our oceans. We are continuing to investigative and create educational content to share across social media, and raise worldwide awareness to help save our oceans and bring it to the forefront of environmental and political action. ​We must come together to create this change, and we can't do it alone. ​By supporting us with a donation you can be assured that every penny goes back into spreading this vital message, ensuring we turn the tide and save our oceans before it's too late."
OPS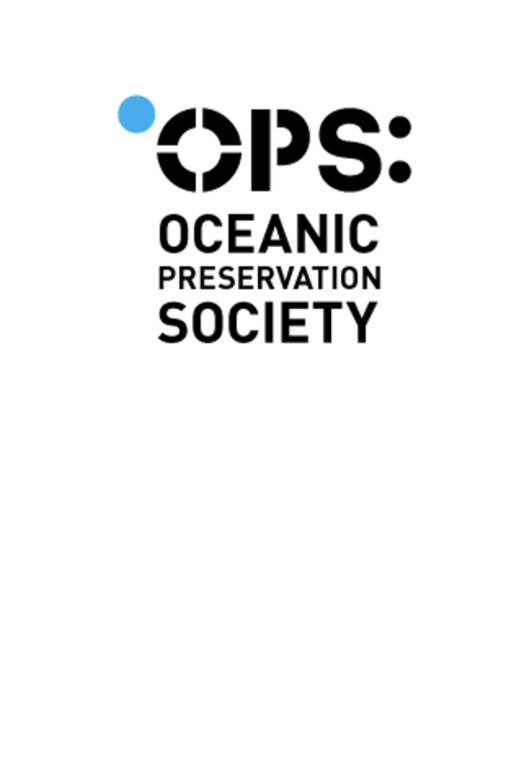 "Unsustainable fishing methods threaten the stability of marine ecosystems."
BLUE
"Blue Marine Foundation (BLUE) is a charity dedicated to restoring the ocean to health by addressing overfishing, one of the world's biggest environmental problems."